ONE DAY IN TIRANA (ALBANIA) | 4K 60FPS | BONUSVIDEO: From Nuclear Shelter to Museum of Memory
Loading advertisement...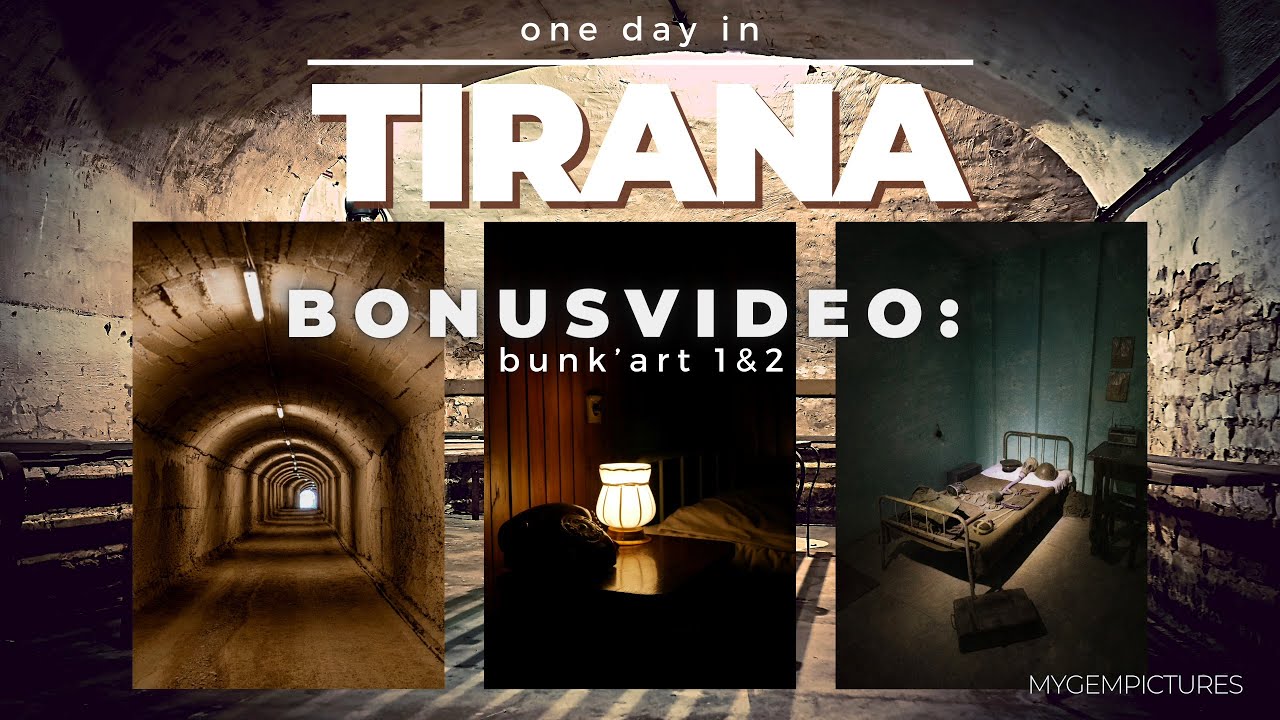 Up next
VOLCAN PARICUTÍN (MEXICO) BY DRONE | 4K UHD | Church ruins of the original San Juan Parangaricutiro
Cancel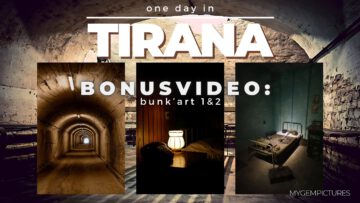 They stand for fear, paranoia and dictatorship. After World War Two, Albania became a Stalinist state under dictator Enver Hoxha. Un...