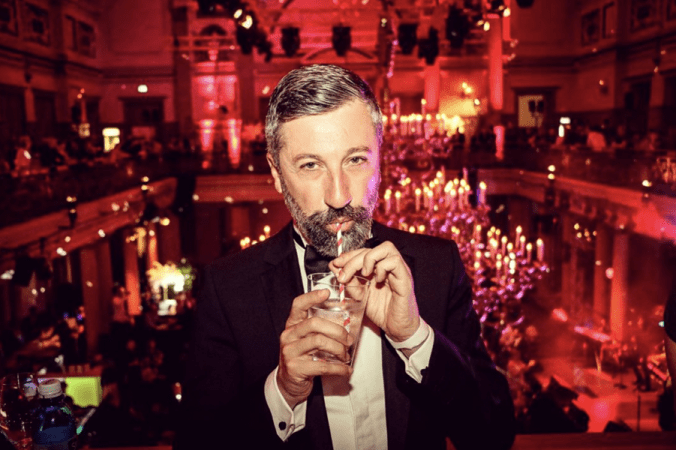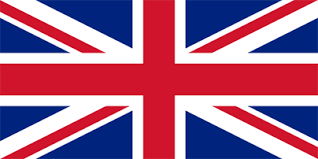 I got to know and appreciate Juan when I attended his business English courses for several years. I still like to think back to that time: the courses were always very entertaining and I was able to lose my shyness of joining English conversations in front of a mother tongue speaker.
As I myself am only averagely talented in languages, I always find it fascinating when someone like Juan speaks several languages fluently. German, English and Spanish.
Juan supports me by translating the titles and descriptions of many of my YouTube videos into Spanish and correcting my English texts from time to time.
Juan is self-employed and offers an incredible range of services, from language teaching to organizing and moderating road shows & events and much more.
If you want to know more about Juan, just click on the button below to visit his website.

Juan habe ich kennen und schätzen gelernt, als ich für einige Jahre seine Business-Englischkurse besucht habe. Daran denke ich immer noch gerne zurück: Die Kurse waren immer sehr kurzweilig, und ich konnte die Scheu davor verlieren, vor Mutterprachlerin mit meiner "germischen" Aussprache in englische Gespräche einzusteigen.
Da ich selbst nur so durchschnittlich sprachbegabt bin, finde ich es immer wieder faszinierend, wenn jemand wie Juan gleich mehrere Sprachen fließend spricht. Deutsch, Englisch und Spanisch.
Juan unterstützt mich, in dem er für viele meiner YouTube-Videos die Titel und Beschreibungen ins Spanische übersetzt und meine englischen Texte immer mal wieder korrigiert.
Juan ist selbstständig und bietet eine schier unglaubliche Auswahl an Services an, angefangen als Sprachlehrer bis hin zur Organisation und Moderation von Roadshows & Events und vielem mehr.
Wer mehr über Juan erfahren will, klickt einfach auf den Button unten links – dort geht's auf seine Seite.