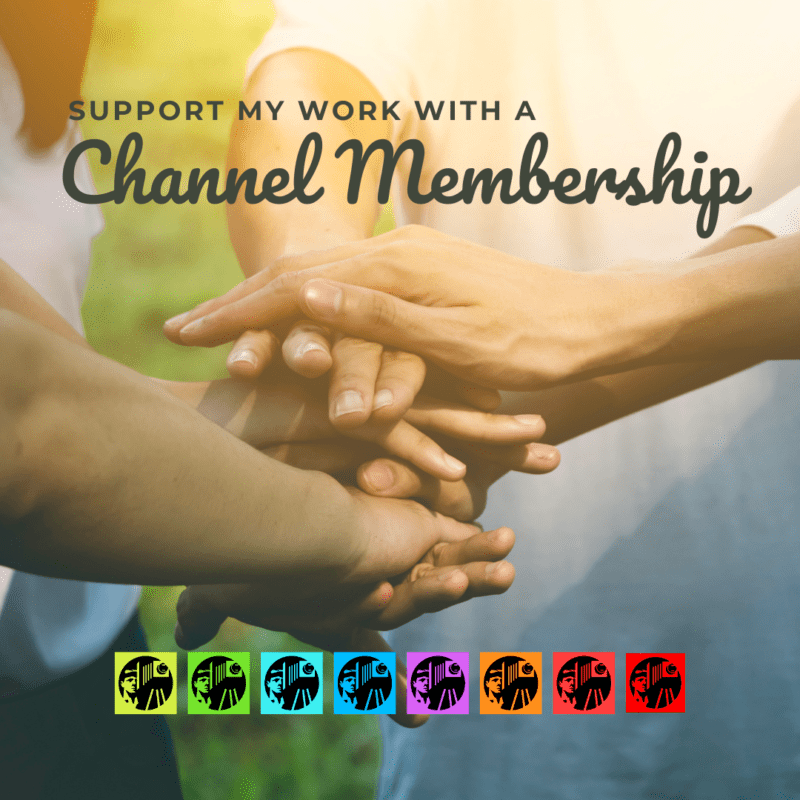 NEW: Youtube Channel Membership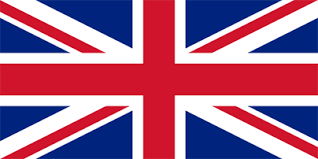 💚 To create a quality content for a YouTube channel is time and cost consuming. On the other hand I have been frequently asked in the past how my channel can be supported. And finally I can offer a solution. If you want to support my work and help creating new videos then become a channel member now.
💙 What does it mean?
All videos and a subscriptions are and will remain free for everyone!!! It is important to me that the support is completely voluntary, with no obligation at all. It's all your choice. If you decide to support me you will make me very happy.
💜 I offer the choice of the following two levels:
LEVEL 1 – A COFFEE (1,99 Euro per month):

Do you like coffee as I do? Perfect! Let's have it virtually together! For the little price of just one coffee you can support my channel and make me very happy.

So you buy me a coffee and I give you a Youtube fan logo sticker instead. Deal? Thank you very much, you're great!
LEVEL 2 – A COFFEE and CAKE (4,99 Euro per month)

What about some sweets? Coffee and cake is a perfect combination and my favorite. What about I will mention your name in a thanks credits in each video? Sounds good? And off course you get your fan logo sticker for a coffee. Thank you so much for your support. You've just made my day.
💛 A channel membership can be cancelled at any time. You support will help me to continue making quality content for you – my viewers!
Thank you to everyone who supports this channel by becoming a member. Let's make this channel great together! ❤️
Just click on the button for more information and to become a MYGEMPICTURES Channel Member.
💚 Inhalte für meinen YouTube-Kanal in hoher Qualität zu erstellen ist zeit- und kostenintensiv. Dazu wurde ich in der Vergangenheit häufig gefragt, wie man meinen Kanal unterstützen kann. Und endlich kann ich eine Lösung anbieten. Wenn du meine Arbeit unterstützen und bei der Erstellung neuer Videos helfen willst, dann werde jetzt Mitglied in meinem Kanal.
💙 Was bedeutet das?
Alle Videos und das Abonnieren meines Youtube-Kanals sind und bleiben für jeden kostenlos!!! Es ist mir wichtig, dass die Unterstützung völlig freiwillig ist, ohne jegliche Verpflichtung. Es ist alles Deine Entscheidung. Wenn Du Dich entscheidest, mich zu unterstützen, freut mich das natürlich sehr.
💜 Ich biete die Wahl zwischen den folgenden beiden Stufen an:
LEVEL 1 – A COFFEE (1,99 Euro pro Monat):

Magst du Kaffee genauso wie ich? Perfekt! Dann trinken wir ihn virtuell zusammen! Für den kleinen Preis von nur einem Kaffee kannst du meinen Kanal unterstützen und mich sehr glücklich machen.

Du kaufst mir also einen Kaffee und ich schenke Dir dafür einen Youtube-Fanlogo-Sticker. Abgemacht? Vielen Dank, Du bist großartig!
STUFE 2 – A COFFEE and CAKE (4,99 Euro pro Monat)

Wie wäre es mit etwas Süßem? Kaffee und Kuchen ist eine perfekte Kombination und mein Favorit. Wie wäre es, wenn ich Deinen Namen in jedem Video als Dankeschön erwähnen würde? Klingt gut? Und natürlich bekommst Du ein Fanlogo zum Kaffee. Vielen Dank für eure Unterstützung. You've just made my day.
💛 Eine Kanalmitgliedschaft kann jederzeit gekündigt werden. Eure Unterstützung wird mir helfen, weiterhin qualitativ hochwertige Inhalte für euch – meine Zuschauer – zu produzieren! Vielen Dank an alle, die diesen Kanal mit ihrer Mitgliedschaft unterstützen. Lasst uns diesen Kanal gemeinsam immer weiter verbessern! ❤️
Klicke einfach auf den Button für weitere Infos und um MYGEMPICTURES-Kanalmitglied zu werden.