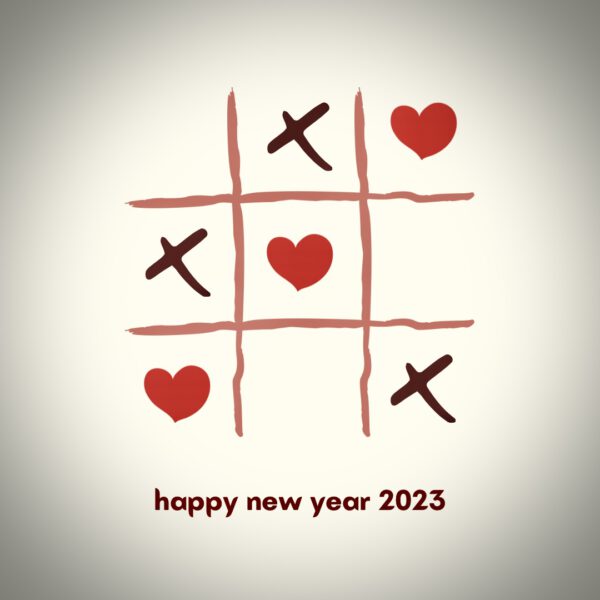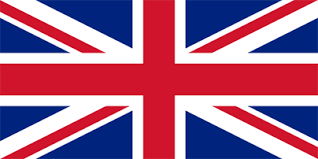 Happy New Year! Also for 2023, I wish us all a year with many beautiful and moments full of love and joy, much happiness, confidence and health.
May 2023 be a year in which we will focus more on the positive things in life and on what we have; may we once again reach out to each other more, sharpen our sense of empathy and train our abilities to put ourselves in other people's shoes; may we be less quick to judge others as long as we don't know their lives and motivations more closely and don't always immediately believe that we ourselves know and can do everything better than others. And that we post less negative things on social media and share and post what we like, what we enjoy and what touches us positively.
It's up to everyone, in big and small ways, to make 2023 a wonderful year. So, I wish us all a year that we all make the most of.
Hugs, Mike
Frohes neues Jahr! Auch für 2023 wünsche uns allen ein Jahr mit vielen schönen und liebevollen Momenten, viel Glück, Zuversicht, Zufriedenheit und Gesundheit.
Auf dass 2023 ein Jahr wird, in dem es uns gelingt, uns mehr auf die positiven Dinge des Lebens und auf das, was wir haben, zu besinnen; wir wieder mehr aufeinander zugehen, unseren Sinn für Empathie schärfen und unsere Fähigkeiten trainieren, uns in andere Menschen hineinzuversetzen; wir weniger schnell über andere urteilen, so lange wir ihr Leben und ihre Beweggründe nicht genauer kennen und nicht immer sofort glauben, selbst alles besser zu wissen und machen zu können als die anderen. Und auf dass wir in den sozialen Medien weniger negative Dinge posten, wir wieder mehr zu loben lernen und uns gegenseitig an dem teilhaben lassen und posten, was uns gefällt, woran wir Spaß haben und das uns positiv berührt.
Es liegt an jedem Einzelnen, im Großen wie im Kleinen, 2023 zu einem wundervollen Jahr zu machen. Also, ich wünsche uns allen ein Jahr, aus dem wir alle das Beste machen.
Liebe Grüße, Euer Mike