50,000+ views for ROTHENBURG OB DER TAUBER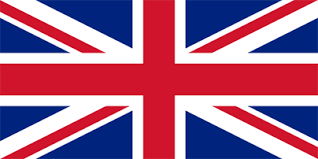 Wow, my video about Rothenburg ob der Tauber has also reached more than 50,000 views. Many thanks to everyone who supports me so wonderfully.
I was in Rothenburg ob der Tauber in autumn, and the autumn colours make the beautiful medieval townscape even more worth seeing.
In this video I still used a rather strong colour grading. I would do that differently today, but I'm glad if you like the video. Hugs!
Wow, mein Video über Rothenburg ob der Tauber hat jetzt mehr als 50.000 Zuschauer erreicht. Dankeschön an alle, die mich so toll unterstützen!
Ich war damals im Oktober in der Stadt, und in den bunten Herbstfarben wirkt die mittelalterliche Stadt gleich nochmal so schön. Ich kann nur sagen: Sehr sehenswert!
Bei der Erstellung dieses Videos habe ich damals noch stärkere Farbfilter verwendet. Das würde ich heute etwas anders gestalten, aber ich hoffe, dass euch mein Video (trotzdem) gefällt. Liebe Grüße!