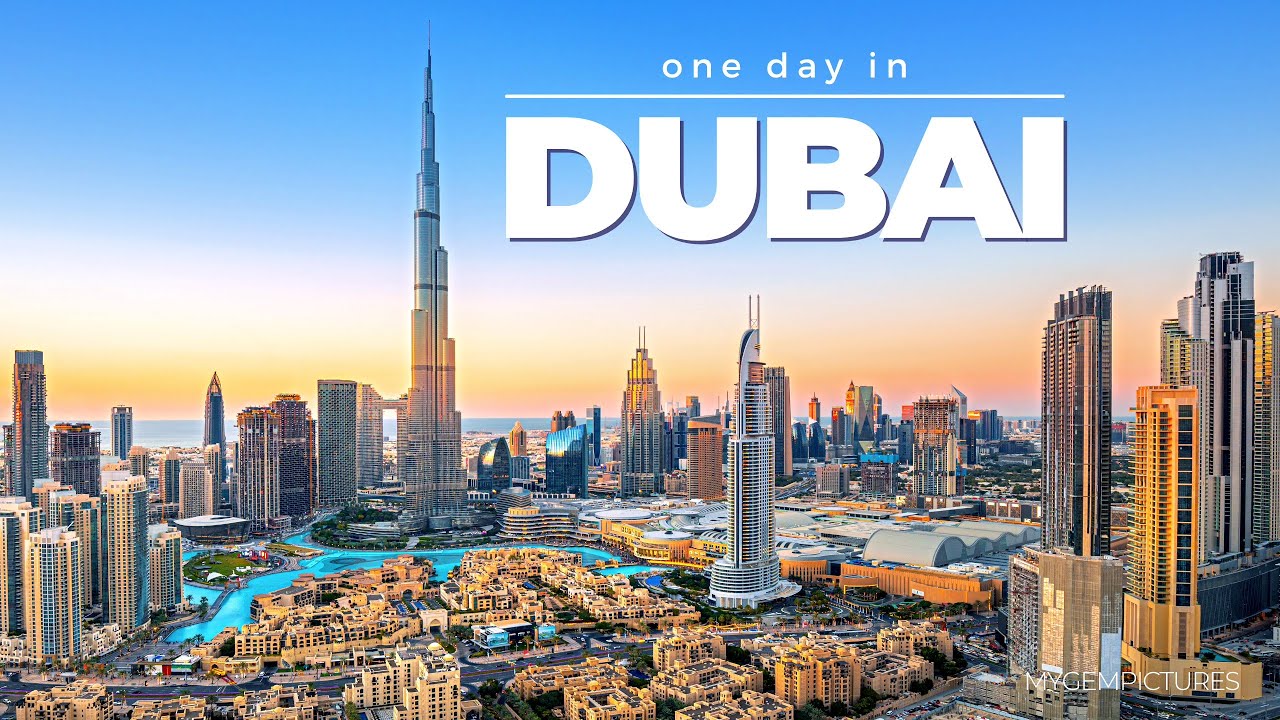 Explore amazing day and night sights of DUBAI!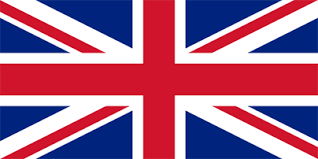 Dubai is the capital of the Emirate of Dubai and the largest city in the United Arab Emirates on the Persian Gulf. The city is known for its beautiful and luxurious architecture, stunning desert landscapes. The city is home to many iconic landmarks, such as the Burj Khalifa, the world's tallest building, and the Palm Jumeirah, an artificial island shaped like a palm tree. The views of Dubai are breathtaking and impressive – during the day as well as at night, when the city is beautifully illuminated.
In this video I was allowed to use footage of wonderful photographers and could fully focus on the creation of the video. With my editing, the combination of the shots with the music, the sequence of scenes aI took the chance to create a very unique vision and atmosphere showing the impressive city of Dubai.
I hope you will enjoy watching. I would be happy if you give my video a "like", leave me a comment and subscribe my channel for further videos. All your feedback helps me a lot, and I can promise you to show all my passion in my upcoming videos as well. Thanks in advance for your support and a big hug!
Dubai ist die Hauptstadt des Emirats Dubai und die größte Stadt der Vereinigten Arabischen Emirate am Persischen Golf. Die Stadt ist unter anderem für ihre beeindruckende und luxuriöse Architektur und die atemberaubenden Wüstenlandschaften bekannt. Die Stadt beherbergt viele ikonische Wahrzeichen, wie den Burj Khalifa, das höchste Gebäude der Welt, und die Palm Jumeirah, eine künstliche Insel in Form einer Palme. Die Ansichten von und in Dubai sind atemberaubend und beeindruckend – sowohl tagsüber als auch nachts, wenn die Stadt wunderschön beleuchtet ist.
In diesem Video durfte ich Material von wunderbaren Fotografen verwenden und konnte mich ganz auf die Erstellung des Videos konzentrieren. Mit meinem Schnitt, der Kombination der Aufnahmen mit der Musik und der Abfolge der Szenen habe ich die Chance genutzt, eine ganz eigene Vision und Atmosphäre zu schaffen, die die beeindruckende Stadt Dubai zeigt.
Ich wünsche Dir viel Spaß beim Ansehen und hoffe, dass Dir mein Video gefällt. Ich freue mich sehr, wenn Du meinem Video ein "Like" gibst, mir einen Kommentar hinterlässt und mich für weitere Videos abonnierst. Das alles ist eine tolle Unterstützung und hilft mir wirklich sehr. Und Du kannst Dir sicher sein, dass auch in meinen kommenden Videos all meine Leidenschaft stecken wird. Vielen Dank im Voraus und liebe Grüße!