With an impressive architectural heritage and an incomparable atmosphere, Venice is undoubtedly one of the most famous cities in Ita...
I am very happy to present you my new video: After having introduced Mostar to you some time ago, I am now going to Bosnia and Herze...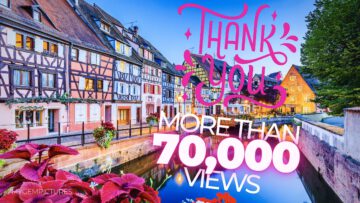 Dear friends, I am happy to announce that my video about Strasbourg has reached more than 70,000 viewers. It has been 4 years since...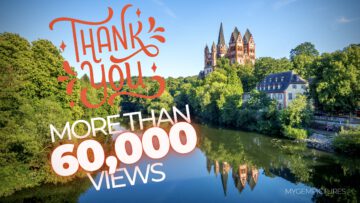 I am particularly proud of the success of this video: ONE DAY IN LIMBURG AN DER LAHN has now reached more than 60,000 viewers. That&...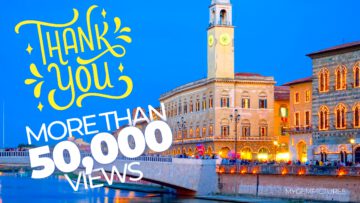 How quickly time flies: it's been 4 years since I visited Pisa. It seems like yesterday, and I'm still impressed by the...
Catania, also called the "black city", is the second largest city in the region of Sicily after Palermo. A volcanic erup...
Le Mont-Saint-Michel is one of the most visited places in France. The island, medieval village and huge abbey seem to be a magical p...
Time seems to pass very quickly and it's been already more than a year since I released my last Frankfurt video. So it's time...
Lublin Old Town amazes with its authenticity, with its fascinating history, cobbled streets, beautiful corners, colorful townhouses...
They stand for fear, paranoia and dictatorship. The bunkers of Albania. After World War Two, Albania became a Stalinist state under...